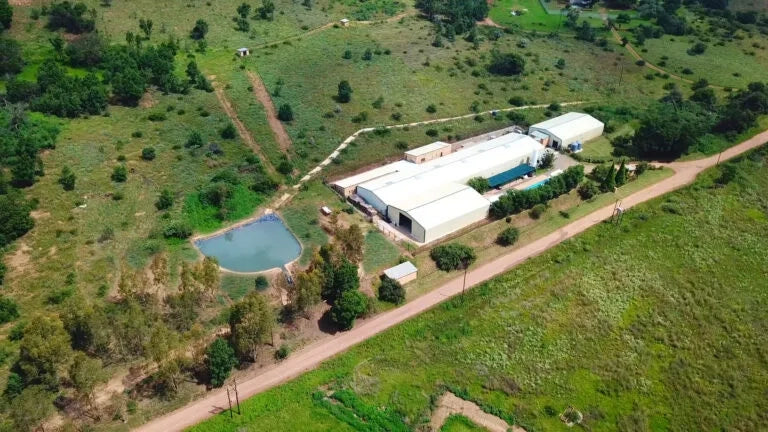 Bottled at Source
Bené Natural Spring Water is bottled at source on a 32 hectare farm. Our natural spring water filters through quartzite rock formations resulting in good stuff… pure and simple…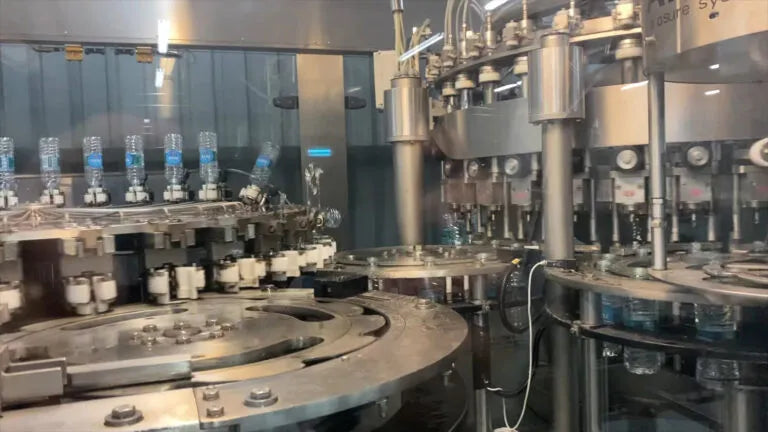 Highly Advanced Production Facility
Our advanced bottling facility allows us to rapidly bottle our Still, Sparkling and Flavour range in a variety of sizes from 330ml to 5L.
In addition to bottling Bené, we specialise in PRIVATE LABEL bottling.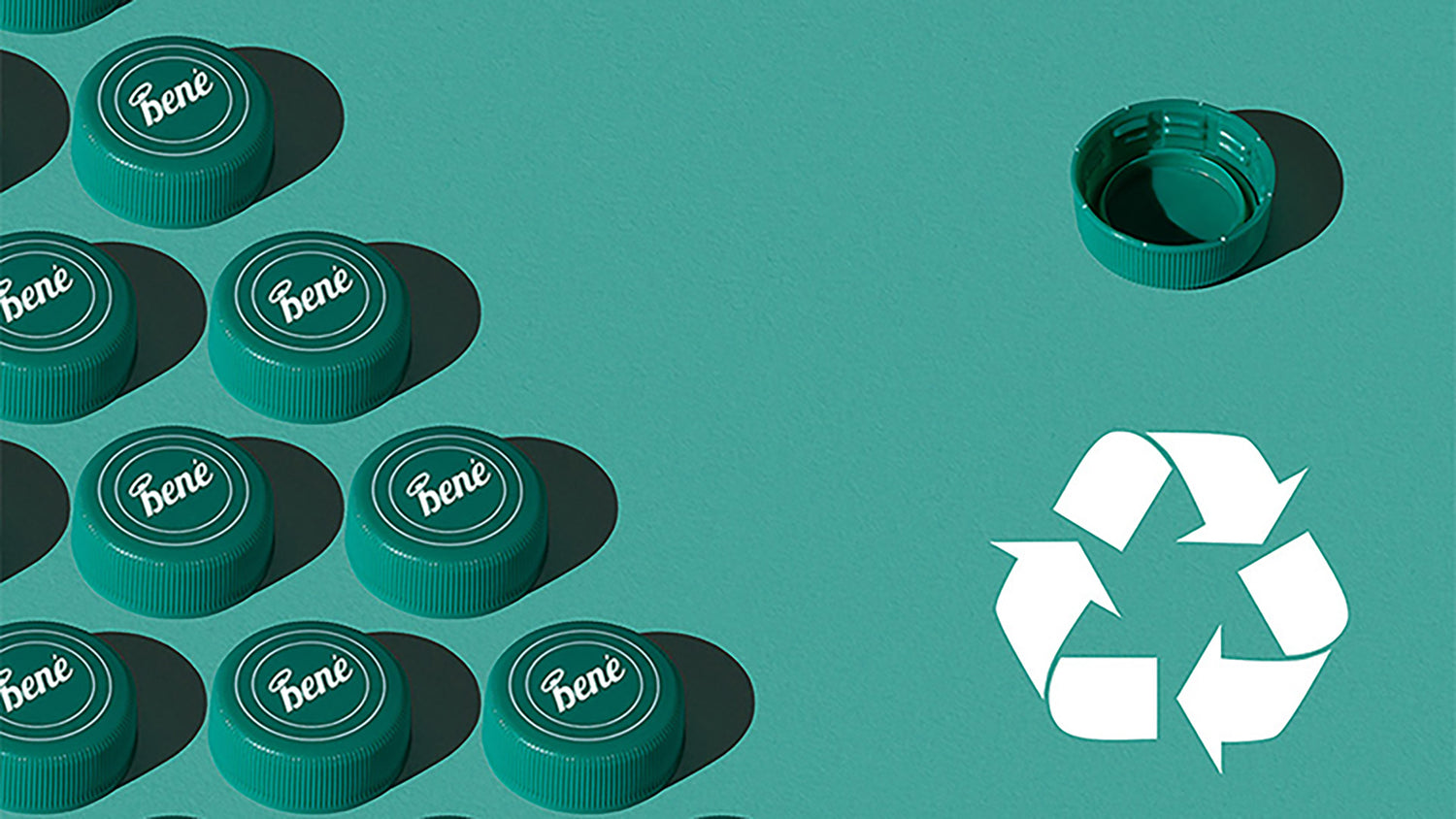 Bené... 100% Recyclable
We at Bené, are serious and extremely proud of our environmental legacy. 
We ensure all out bottles, caps, shrink wrap & trays are 100% recyclable.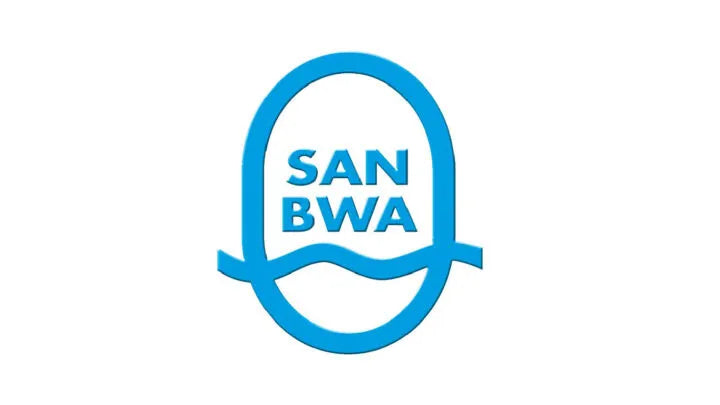 SANBWA - Approved
Bené is an approved and audited partner of SANBWA (South African National Bottled Water Association). We adhere to strict quality standards & yearly food safety audits.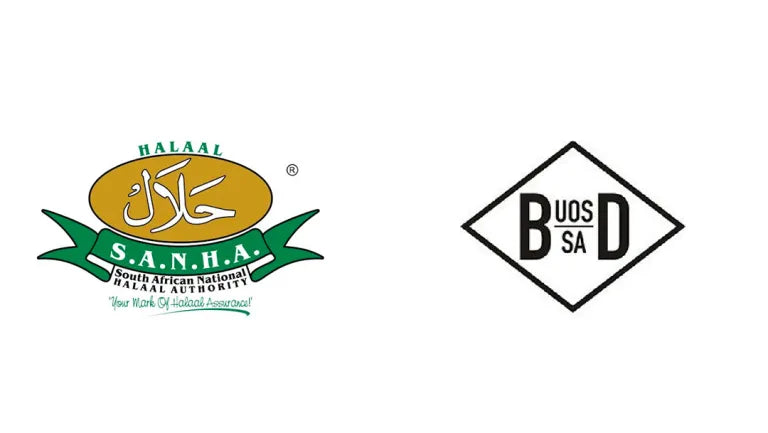 The full Bené range of products are both Halaal & Beth Din approved.